OUTDOOR ENTERTAINING GEAR
GET YOUR LIFE IN GEAR with the best outdoor entertaining gear made by artists, makers, and creators. We source products from all over the globe that evoke nature's beauty, sustainability, and gives back to a community. Explore our BOE. world...Go BOE. Life.
VISIT BOE. IN PERSON
Come visit boe. at these amazing markets in Southern California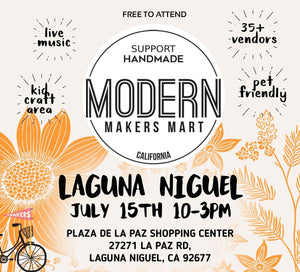 MODERN MAKERS MART
JULY 15
10AM - 3PM
LAGUNA NIGUEL, CA
PLAZA DE LA PAZ SHOPPING CENTER
GO TO EVENT PAGE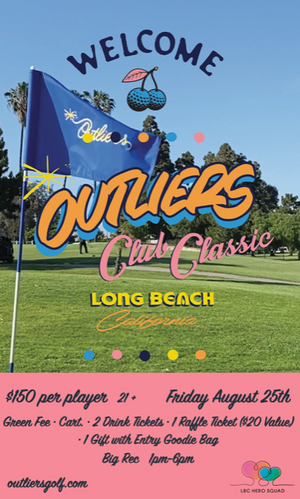 OUTLIERS CLUB CLASSIC FUNDRAISER
AUGUST 25
1PM-6PM
BOE ACTIVATION LOUNGE
RECREATION PARK GOLF COURSE
LONG BEACH, CA
GO TO EVENT PAGE
MEET THE MAKERS, ARTIST, AND CREATORS
Get to know the people who inspire the products we love and share with you.
boe. moments
go boe life
Mobile luxury to create those picture worthy moments